YOUR TRAINER
WHERE THEORY AND EXPERIENCE COME TOGETHER
Kimberly combines the latest communication research with experience to help presenters reach their audiences. 
Kimberly started her career with DuPont de Nemours (a Fortune 50 company), where she gave her first presentation and her first training seminar as a young engineer over 25 years ago.  As her career advanced into international sales, marketing, then regional and global business management; her presentation venues scaled-up into larger events, TV, and boardrooms.  She developed a fascination with the importance of face-to-face and international communication issues, so she returned to university to obtain a masters in cross-cultural communications.  She is the founder of European Market Link Sàrl (the owner of Presentation Training Switzerland), which helps companies with international communications and business growth.
Kimberly trains TEDx speakers, corporate executives, and sales teams to turn complicated ideas into targeted messages and creative presentations.  She has an energetic teaching style, an easy-to-understand native English accent, and loves working with international situations. 
Contact Us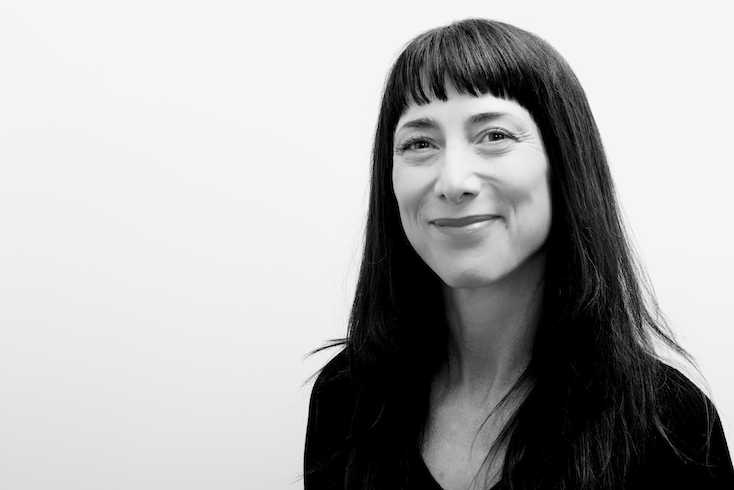 WHO
SPECIFICALLY DESIGNED FOR...