YOUR TRAINER
WHERE THEORY AND EXPERIENCE COME TOGETHER
Chosen as a TEDx trainer and speaker, Kimberly has given hundreds of presentations from technical seminars to keynote addresses, appearing on TV and in boardrooms worldwide.  
In over 20 years with the DuPont Company (a Fortune 50 company), she managed technical, sales and business teams globally.  The unique skills she developed during this time enable her to evaluate complicated situations, analyze data, and provide structure for clear, concise and persuasive talks. 
She has an energetic teaching style and an easy-to-understand native English accent. Most importantly, Kimberly loves working with presenters on real world communication strategies and skill development. 
In addition to training, Kimberly consults and makes presentations to international associations, corporations and universities on international market development and cross-culture communication in business. 
Contact Us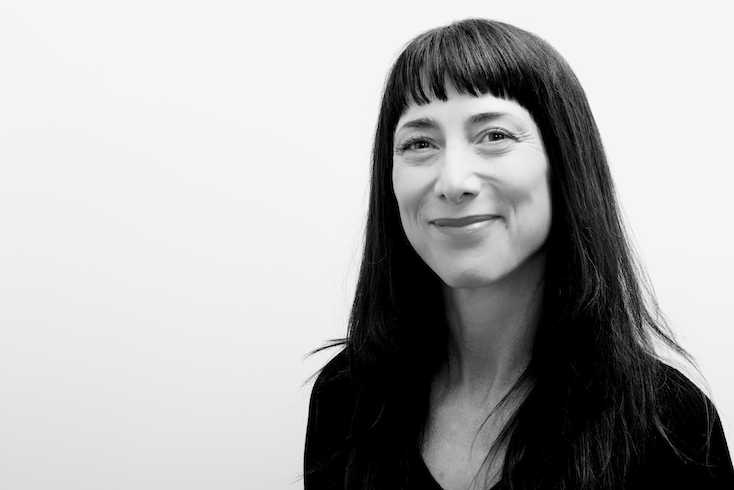 WHO
SPECIFICALLY DESIGNED FOR...