PUBLIC SPEAKING COACHING FOR MANAGERS, LEADERS & EXECUTIVES IN SWITZERLAND
EXECUTIVE PUBLIC SPEAKING COACH & TRAINER IN ENGLISH
Whether you're trying to boost your public speaking skills, or to develop a specific speech, our presentation coach can help.  From persuasion and neurology research, to TED Techniques; we use the latest techniques to help you turn your communication objectives into key messages and a persuasive presentation delivery.
Our training and coaching sessions are designed around you.  Your trainer can help you to overcome your stage fright, boost your charisma, or find just the right words to motivate your team.  We believe each speaker has a unique style, and our approach helps you find it.
Who do we provide public speaking coaching to:
We focus on speakers with analytical minds in international companies.  This includes international technical, IT, medical, B2B sales, finance-oriented leaders and business executives.  This training is available in English and in Switzerland.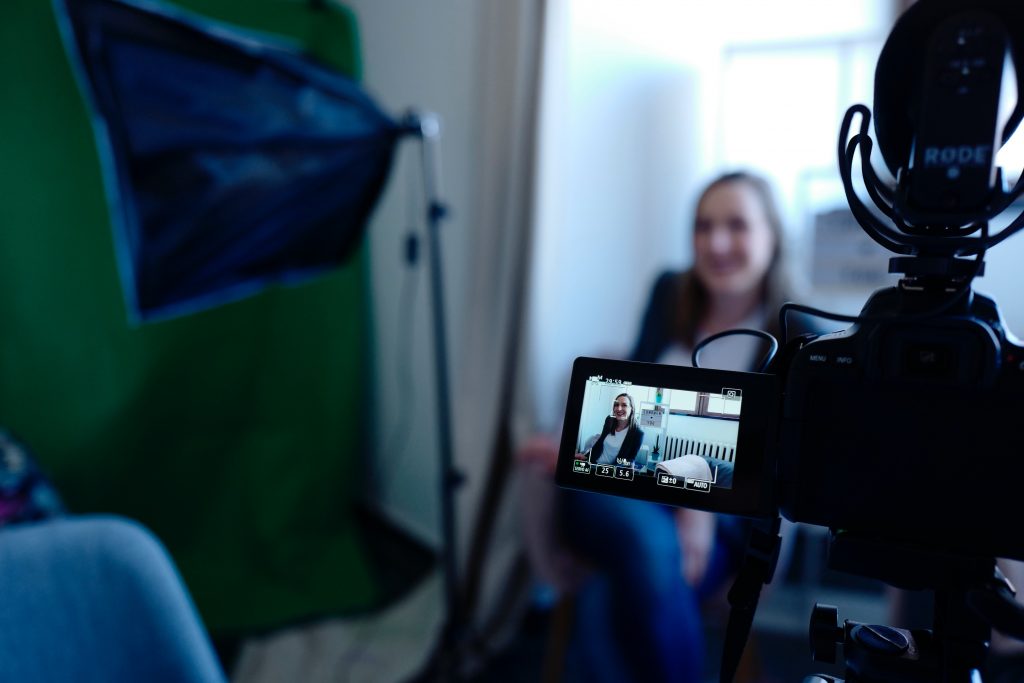 Your public speaking coach:  Kimberly VanLandingham, CEO, trainer & keynote speaker
Over 20-years as a leader and public speaker in DuPont across functions and industries - e.g. R&D Manager, Global Business Manager, EMEA Regional Manager ($150 MM P/L), and Corporate Growth Manager CE
Experience as a product spokesman on TV, radio and large events
8-years as a public speaking coach and trainer
Trainer and coach for TEDx speakers
Masters in cross-cultural communications, a BS in electrical engineering, and continuous research into communications, persuasion and business
Native English speaker with a neutral accent, so she's easy to understand and supports speakers with grammar and accents
Kimberly is high-energy and action-oriented, but most importantly, she cares. 
Her clients include multinationals, luxury consumer, pharma companies, and NGOs.  See Testimonials and More about our Trainer.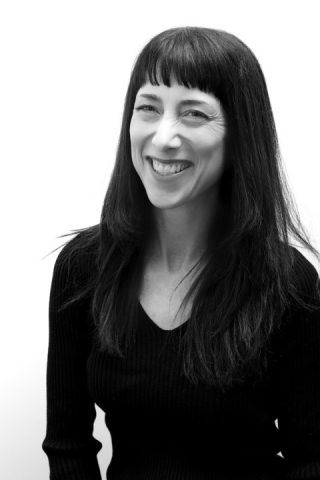 Topics to grow your executive public speaking skills:
Public speaking coaching is tailored to the executive's personal and business needs.  We may include these public speaking topics:
Managing public speaking fear and stage fright
Adding emphasis, empathy, and engagement through body language
Using your voice to get attention and meet your business goals
Communication tools for executive presenters - connecting, empathy, persuasion, motivation, trust, etc.
Public speaking targets, messages, and structures
Public speaking power tools - hooks, stories, analogies and more
Engaging visual aids
Scripting your speech - Words that work and those that don't
Adding charisma
We video practice sessions so leaders can develop their own unique style.
We also offer --
Media training - Training to support journalist questions, interviews, or panel discussions
International tips
Train like TED - TED-style presentation training tools and processes
Includes lots of public speaking practice with video feedback.
What makes this coaching different:
Our trainer's experience and use of the latest techniques and tools.
Lots of practice.
Comfortable, private and supportive environment.
Executive Public Speaking Price:
* The price of 3000 CHF is for one 8-hour day (or 2 consecutive 4-hour half-days), for 1-2 people, excluding lunch, but including breaks.  Half-day is 1750 CHF and two hours is 1000 CHF.  Training is offered at your facility, or ours.  Travel time and cost within Switzerland are included.  We also offer skype coaching for 250 CHF/hour.  All training includes exploratory phone call, preparation tailored to your needs, a custom course booklet, and take-home video of your practice sessions.
To reserve your this course:
Contact usto check availability, ask questions, or reserve a date.
We provide a formal proposal and a bank or credit card invoice for 500 CHF deposit to hold your date.    
The final payment is invoiced after the training.