Corporate group training,
Individual (1:1) training
Event speaker training & coaching (PRIVATE & CUSTOM TRAINING in English)
Structure:

Privates or group workshops

Approach:

On-site & virtual

Price:

Based on your needs
Give speakers the skills they need to feel good and perform well. Let us help you prepare with our event speaker training and coaching. We're not born with public speaking skills. But, we can learn the skills and practice to become great speakers.
Public speaking is particularly difficult for analytically-minded subjected experts and business leaders, so let us help. Using a step-by-step process, we help engineers, technical salesman, and business leaders clarify their key messages, manage their nerves, and present with charisma.
Event Speaker Training & Coaching
We're flexible. Our Event Speaker Training is designed around your speakers and business needs.
We use a 5-step process designed for analytical minds to help speakers –
Manage public speaking nerves and stage fright.
Create content and key messages targeted to your audience and your business needs.
Use engaging structures, like analogies and storytelling.
Produce event-worthy PowerPoint slides.
And, speak with energy and presence. As a native English speaker, your trainer even points-out presenters' issues with accents and grammar.
The structure may involve a group training or just privates. We offer live and virtual coaching. Contact us to discuss your specific training needs.
Your Event Speaker Trainer & Coach:  Kimberly VanLandingham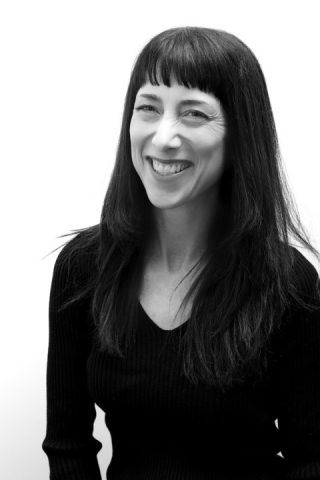 Kimberly provides training in international communication for technical and business presenters:
CEO, trainer, and strategist
Former product spokesman for DuPont on TV/radio and large events
TEDx trainer
Masters in communication (MA Cross-Cultural Communication) and BS in engineering (BS Electrical Engineering)
Over 20 years of corporate business experience with DuPont in technical, sales, marketing, and business management (including Global Business Manager, EMEA Regional Manager, and Corporate Growth Manager)
Easy-to-understand native English-speaker, also supports English usage/accents
Contact us to discuss your project in more detail.  We offer attractive pricing for multi-day training and practicing.
Training is available in English and throughout Switzerland, including Geneva, Lausanne, Vevey, Montreux, Sion, Fribourg, Thun, Bern, Biel, Zurich, Basel and surrounding areas.  We also offer public group training at our training facility next to the train station in Martigny, Switzerland.
Contact us